Certificate in Workplace Investigations

REGISTRATION FEE: $1,000
OVERVIEW
In the event of a claim of harassment, discrimination, fiscal misconduct, theft, and/or performance and behavioral problems, it is important to take prompt action.
Conducting an effective investigation is the first step. The way you handle the investigation will have a significant impact on employee morale, and your legal liability.
Whether you're a manager, a small business owner, or an HR/LR professional, this program is designed to prepare you to conduct effective, timely, and defensible investigations into all types of alleged misconduct.
This virtual program is interactive in nature, with opportunities for practice and time for individual questions.
Materials include sample forms and worksheets that you can use to develop or revise your investigatory policies and practices.
KNOWLEDGE AND SKILLS GAINED
By participating in this program, you will be able to confidently implement the 4 steps of successful investigations:
Planning the investigation

Creating the file and timeline
Identifying evidence to collect
Preparing for investigatory interviews

Conducting the investigation

Collecting Evidence
Interviewing employees

In-person or virtually
Weingarten Rights of unionized employees
Setting the tone and establishing rapport
Enhancing participation and dealing with resistance

Notetaking

Evaluating the evidence

Credibility
Inconsistencies
Confirming and disconfirming evidence
The seven steps of just cause
Determining the charge

Documenting the process
WHY CHOOSE SHRLR'S PROFESSIONAL DEVELOPMENT PROGRAM?
Home to one of the top Masters programs in Human Resources and Labor Relations, as well as an internationally recognized doctoral program and a thriving undergraduate program in Human Capital and Society, Michigan State University' School of Human Resources and Labor Relations is known as one of the top institutions for emerging HR and labor professionals.
As an extension of the School of Human Resources and Labor Relations, the Professional Development Program, has become one of the premier provider of professional education and certification in the areas of human resources, labor/employment relations, workers' compensation, and leadership.
ADDITIONAL LEADERSHIP PROGRAMS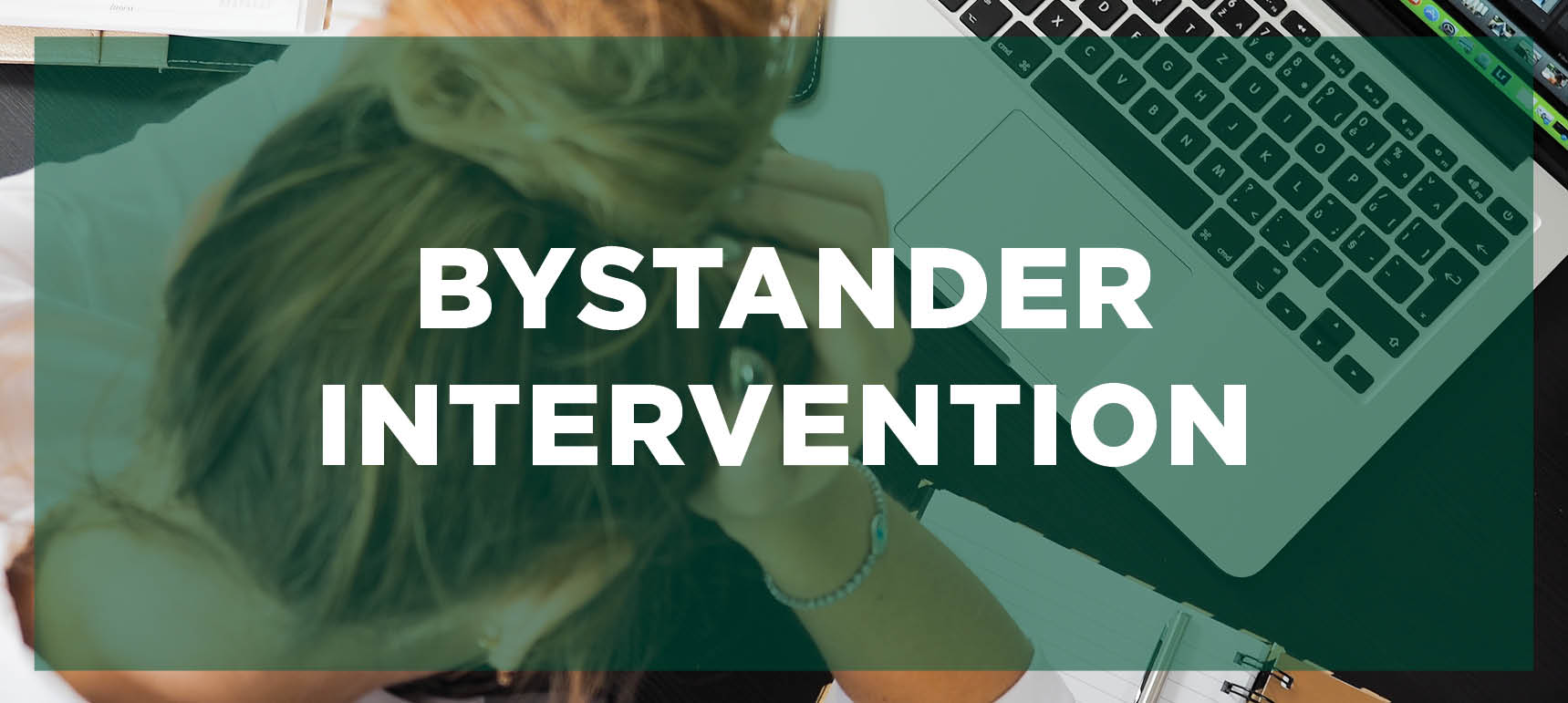 Gain the skills needed to recognize and interrupt moments of harm or potential harm.
Employees' perceptions of managers' ethical behavior influences employee trust and loyalty.
PROGRAM DATE
Select a date to register
All of our classes include strategies to minimize Zoom fatigue and ensure an enjoyable, informative learning experience.
MSU employee discount available. Please contact Kristi White at whitekr@msu.edu for more information.
AGENDA
Learn the 4 steps to EFFECTIVE WORKPLACE INVESTIGATIONS
Plan the investigation
Conduct the investigation

Evidence
Investigatory Interviews

Setting the tone, clarifying roles, explaining the process
Communicating employee rights, responsibilities and expectations
Encouraging admissions
Written statements

Document the investigation

Types and tools
Avoiding common errors

Evaluating the reporting findings
INSTRUCTOR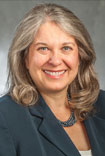 Tina M. Riley, is an Associate Professor, Associate Director, and Director of Professional Development in the School of Human Resources and Labor Relations at Michigan State University. She holds a PhD in Higher, Adult and Lifelong Education, with a concentration in Communications, and a Master of Labor and Industrial Relations from Michigan State University.
Dr. Riley is a results-based educator and executive coach with expertise helping individual leaders, and organizations, achieve their full potential through high-impact communications that build trust and promote inclusion and engagement.
She adopts an engaging and holistic approach to teaching that facilitates learners' ability to move from theory to practice. Her teaching style makes complex concepts accessible to graduate students and seasoned professionals alike. Dr. Riley teaches academic and professional development classes on a variety of HR and leadership topics including communications, leadership development, managing change, diversity and inclusion, and conducting workplace investigations.
With her passionate and engaging style, Dr. Riley develops and presents customized leadership development programs for both public and private sector organizations, from manufacturing to the Courts. Organizational leaders and HR professionals from across the globe including Bahrain, Cameroon, Canada, Georgia, Nigeria have participated in her workshops.
REGISTRATION POLICY
Registration closes 24-hours before the start of the program.
ATTENDANCE POLICY
Certification is only given to those who attend the entire program and pass the examination.
CANCELLATION POLICY
FOR VIRTUAL (ZOOM) PROGRAMS

Cancellation more than three weeks prior to the program start date: full refund.
Cancellation two weeks prior to the program start date: 10% cancellation fee; remainder of program fee refunded.
Cancellation after program materials have been posted/provided to participants (normally 2 days prior to program start date): no refund.
Cancellation fees may be waived if the participant registers and attends the same program within 12 months. Fees may only be waived once.
MSU reserves the right to cancel programs when enrollment criteria are not met or for conditions beyond its control. Any additional costs incurred by the enrollee of canceled programs are the responsibility of the enrollee.
ADDITIONAL INFORMATION
MSU's Federal ID Number is 38-6005984
Business casual attire.
Please, no audio or video recording.
RECERTIFICATION CREDIT HOURS
NOTE: Due to the significant disruptions caused by COVID-19, we are temporarily reducing the number of continuing education credits required for recertification to 14 credits. This reduction applies to recertifications that are due in December 2022.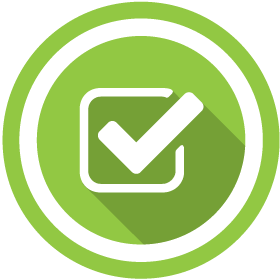 This program has been approved for 7 continuing education credit hours towards Professional Development Program recertification.
Learn more about Recertification
REGISTRATION FEE INCLUDES
All course materials.
Space is limited, so we advise registering as soon as possible to secure your participation.
AWARDING OF CERTIFICATE
Certificates are only given to those who attend the entire program and pass the examination. They should expect a notification with their certificate via email two- to three-weeks after the completion of the program.
DID YOU KNOW...WE CAN COME TO YOU!
You can bring this program on-site for your team or virtually through Zoom. It will lay the groundwork for success, provide a common framework and language as well as incorporate your organizational challenges.

Contact Program Coordinator, Kristi White at whitekr@msu.edu to discuss how you can multiply the benefits of MSU programs and save money by bringing this and other programs to you.
Questions? 
 We would be happy to answer any questions you may have regarding this or any of our training programs. Please contact Program Coordinator, Kristi White at 
whitekr@msu.edu
.