Master of Human Resources & Labor Relations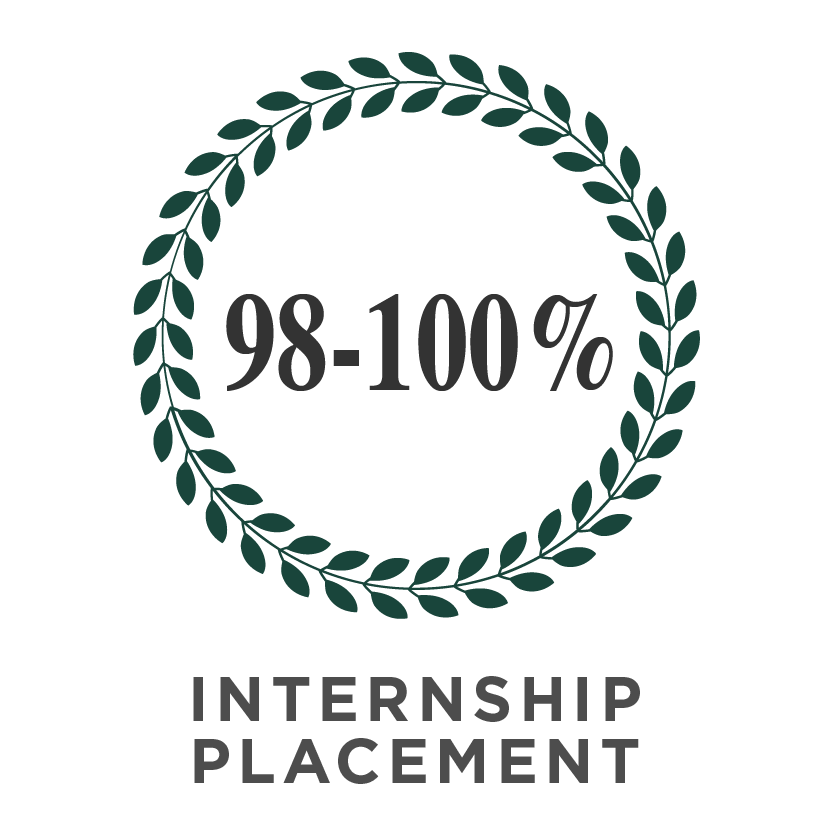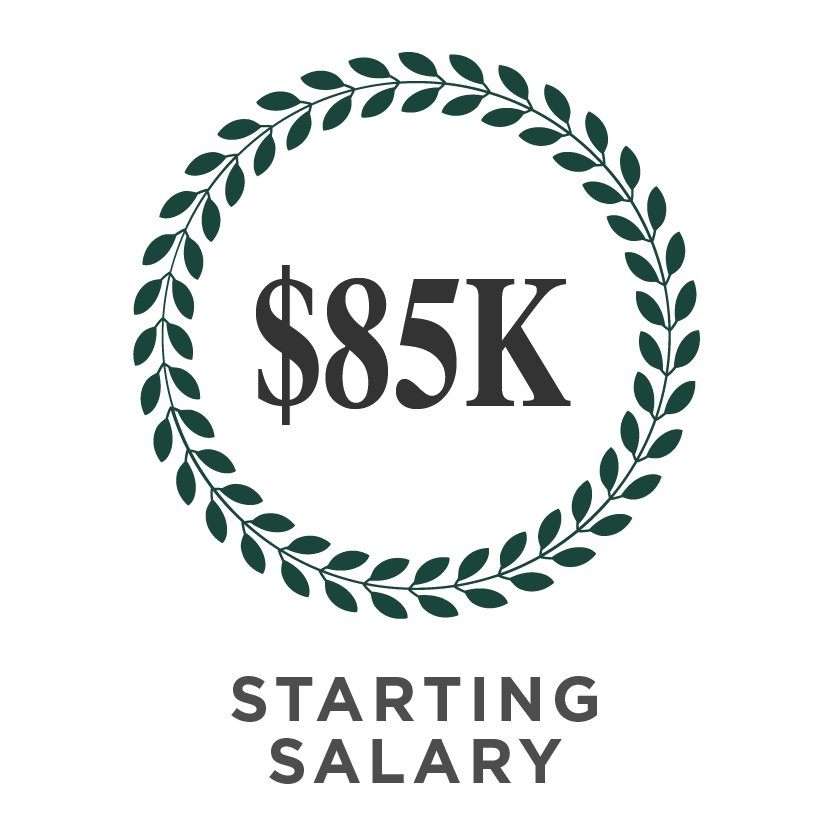 MASTER'S DEGREE PROGRAM
CURRENTLY ACCEPTING APPLICATIONS FOR FALL 2024
Please note: The GRE and GMAT requirement is currently optional. If you choose not to take the GRE or GMAT, you will need submit an Academic Statement instead. Learn more
Contact Melanie Zaremba at mzaremba@msu.edu with questions or to schedule an advising appointment.
Recognized as one of the top programs in the nation for Human Resources & Labor Relations education, the School of Human Resources & Labor Relations excels at helping our Master's students find meaningful and lucrative internships and full-time careers. Our student-focused culture and supportive academic environment are at the heart of our program's success.
What makes MSU's MHRLR program different?
We keep our cohort size between 50-60 students each year, which means we can offer every student one-on-one academic support and individual career preparation and placement services. Class sizes average between 20 – 30 students, allowing Professors to connect with each group and individual students.
HRLR consistently places 95 – 100% of our Masters students into highly competitive internship and full-time careers. Because of the reputation of MSU's program, between 40 – 50 companies come to campus ever year specifically to recruit our students. Summer internships average $32/hour and the current average salary for our Master's grads is $83,000.
Our students get a solid foundation in seven core knowledge areas, that are SHRM academically aligned, and taught by expert faculty who provide students with not only essential HR and labor relations theories, but also the practical application of this knowledge in the workplace. Our MHRLR students report feeling confident during their internships compared to their peers because they were prepared for the "real world" in the classroom.