SHRM Conference
REGISTRATION NOW OPEN

2021 MSU SHRM
Virtual Conference &
Pre-Conference Mixer

Envisioning the HR Future

REGISTER BELOW
Pre-Conference Mixer

Thursday, March 18, 2021
6:00pm - 8:00pm EST
Virtual Event

Main Event

Friday, March 19, 2021
8:30am - 3:00pm EST
Virtual Event
We invite you to join us virtually as we explore the future of human resources! As always, the MSU SHRM Conference will feature experts from Fortune 500 companies as they share their vision for what is up-and-coming in our field. This will be a great opportunity to network and connect with others who share a similar passion for human resources and are excited to learn about the future of this business. This SHRM Accredited conference is for anyone and everyone interested in the field of human resources, whether you are an undergraduate student eager to learn more about the field of business or a seasoned HR professional working for a thriving business.
Please also join us the night before the conference for a networking Happy Hour at our Pre-Conference Mixer!
2021 REGISTRATION
MSU SHRM Member: $20
*Please use the same email address as when you registered for MSU SHRM
Student General Admission: $30
MSU HRLR Faculty/Staff/Undergraduate Scholars: Free
*Please use your school email address for registering
General Admission: $40
---
Join our LinkedIn event page to see more information on the conference and special promo codes!
AGENDA
All attendees will receive a survey two weeks prior to the conference inviting them to indicate their preferences for Breakout Sessions. Individualized agendas will be programmed into your Expo account before the start of the conference.
Preliminary Agenda
8:30am-9:00am
Unofficial Start
(attendees can read the program, watch posted videos, and become familiar with Expo features)
9:00am-9:15am
Opening Remarks
9:15am-9:30am
Haven House Fundraising Remarks
9:30am-10:15am
Opening Keynote Speaker


BP

Topic: Enhancing your own HR Capability
Speaker: Tiffany Heitkamp – P&C Manager, Consulting Americas

10:15am-10:30am
Break - HR Trivia
10:30am-11:15am
Breakout Session 1


International Paper

Topic: Recruitment Trends/Changes
Speaker: Melanie Giles – Senior Recruiting

Raytheon Technologies

Topic: Diversity, Equity, and Inclusion
Speakers: Zack Olson – Strategic Partnerships and Programs Manager & Morgan Thomas – Diversity, Equity, and Inclusion Specialist

Dell Technologies

Topic: Building a Customer Focused, Future Orientated Talent Management Strategy
Speakers: Josie Trine – HR Director & Jennifer Newbill – Director of University Recruitment

Honeywell

Topic: HR Data Analytics
Speaker: Josh Pascoe – Vice President of Talent Acquisition  

11:15am-11:30am
Break - Office Stretches
11:30am-12:15pm
Breakout Session 2


Textron

Topic: Artificial Intelligence in HR
Speaker: Cara Lundquist – Director of Workforce Planning and Strategy

PepsiCo

Topic: HR of the Future: How a Pandemic Earned HR a Permanent Seat at the Table
Speaker: Kelly Snow – Senior Director & Jess Benaglio - HR Associate Manger

Whirlpool

Topic: Employee Engagement in a Virtual World
Speakers: Kailey Swanson – HR Director & Jasmine Hunter – Senior Analyst

12:15pm-1:15pm
Lunch


Ele's Place Fundraising Remarks

1:15pm-2:00pm
Afternoon Keynote Speaker


Chevron

Topic: Promoting Diversity and Inclusion and Embracing The Future of Work
Speaker: Chris Rice – HR Manager & Claude Vaughn – General Manager

2:00pm-2:15pm
Break - Hot Topics in HR
2:15pm-2:30pm
Introduction of MSU SHRM 2021-2022 E-Board and Scholarship Award
2:30pm-2:45pm
MSU Food Bank Fundraising Remarks
2:45pm-3:00pm
Closing Remarks
3:00pm
Online Guestbook
CHARITY
Each year, MSU SHRM encourages MSU SHRM Conference attendees to donate to a non-profit organization.
This year, we are featuring 3 different organizations in the local Lansing community.
Haven House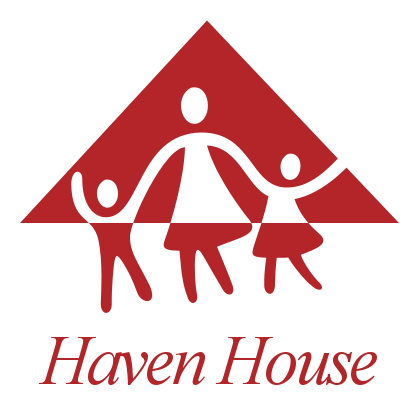 Haven House provides emergency housing and support services for one-parent and two-parent families with children. The shelter helps families who are homeless prepare for permanent housing by developing and promoting self-sufficiency, stability, and financial responsibility.
To make a donation, please visit: https://www.havenhouseel.org/give.php
Ele's Place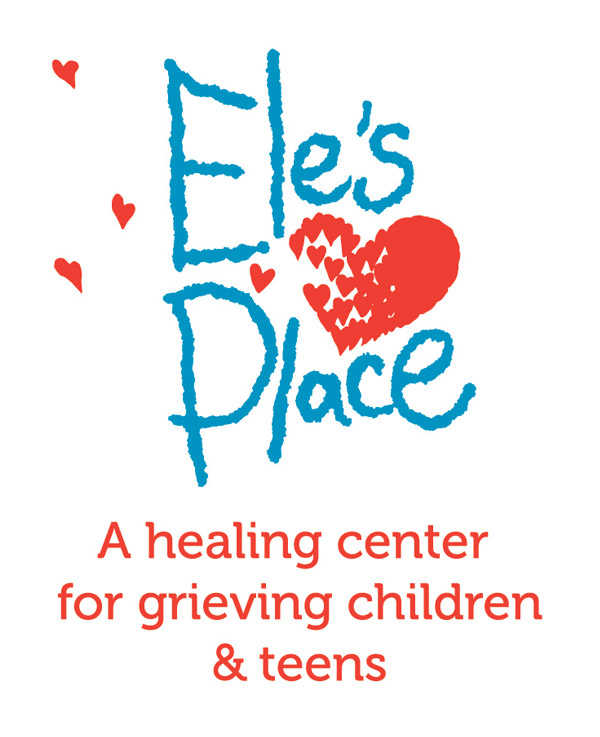 Ele's Place – Capital Region serves grieving children, teens, young adults and their families from throughout Mid-Michigan. They hold peer support groups Monday – Thursday weekly throughout the school year and family nights once a month in the summer. They also hold Ele's Groups at schools throughout the area. *Currently, all of their groups are being held virtually.
To make a donation, please visit: https://www.elesplace.org/get-involved/donate
MSU Food Bank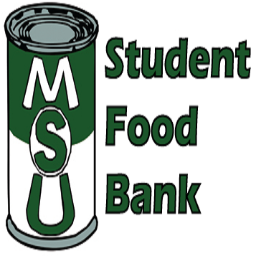 Founded in 1993, the MSU Student Food Bank was the first in the nation to be run by students, for students. The MSU Student Food Bank was founded to help students who are dealing with food insecurity. Food insecurity refers to having limited food availability with a reduction in the quality or variety of food intake, that often results in disrupted eating patterns. A lack of food security can be a considerable obstacle to academic success.
The MSU Student Food Bank is a non-profit and depends on financial support to provide services year-round to MSU students. The Food Bank's relationship with the Greater Lansing Food Bank allows it to purchase food at a lower cost, allowing donations to go much further. With little overhead cost, the Food Bank is able to make the most of every dollar.
In the course of one year, the MSU Student Food Bank serves over 6,000 students, many with families, and distributes over 110,000 pounds of food.
The MSU Student Food Bank is also a founding member of the College and University Food Bank Alliance. CUFBA was developed to assist existing and emerging college-based food banks and pantries with information, resources, and a place to network with others aimed at alleviating food insecurity and hunger on college and university campuses.
To make a donation, please visit: https://foodbank.msu.edu/donations/index.html
FAQ
Please visit this link to read more about frequently asked questions.
---
Stay Connected
Stay up-to-date with SHRM activities by joining our LinkedIn and Facebook pages or by sending us an email.
You can also support MSU SHRM by making a donation via PayPal.