SHRLR Researchers Collaborate with UAW to Understand Workers' Attitudes During 2019 General Motors Strike
In a historic collective bargaining round between General Motors and the United Auto Workers, nearly 50,000 UAW members began a strike against GM on September 16, 2019. Key issues in the strike included GM's tiered employee wage structure, healthcare benefits, job security, pensions, and GM's treatment of temporary workers.
The 2019 UAW-GM strike affected individuals, families, and the communities that rely on GM to sustain their way of life. Though the strike has ended, the memory of the UAW members' fight is still vivid in the minds of those who lived it.
School of Human Resources and Labor Relations Assistant Professors Dr. Maite Tapia and Dr. Christian Lyhne Ibsen in collaboration with UAW International Representative (Ret.) Mark Strolle, conducted a survey of striking GM workers at two Locals in Lansing, Michigan, UAW Local 602 and Local 652. The purpose of the survey was to understand the workers' attitudes towards the strike, the support they received, as well as the strength of worker-union relationships.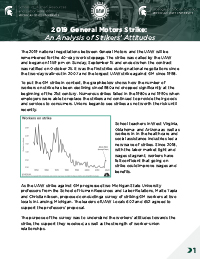 ---
Lead researchers:
Maite Tapia (tapiam@msu.edu) and Christian Lyhne Ibsen (ibsenchr@msu.edu), Assistant Professors, Michigan State University, Mark Strolle (strolle@msu.edu), UAW International Representative (Ret.)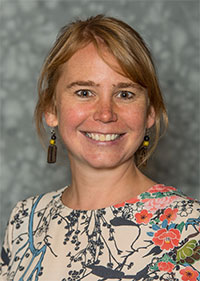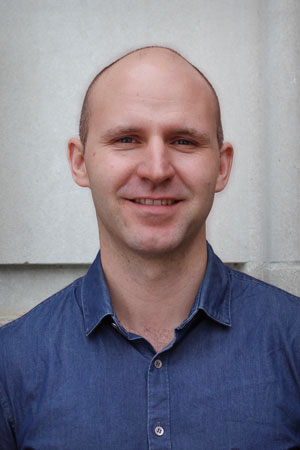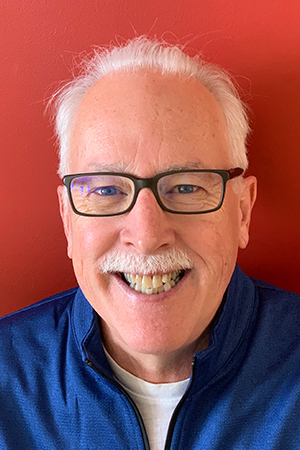 Full MSU team:
Philip S. Deortentiis, Asst. Prof; Carla Lima Aranzaes, PhD student; Dasom Jang, PhD student; Caroline Brown, Graduate student; and Dana Staublin, undergraduate student.