Professor Emeritus Profile: Richard N. Block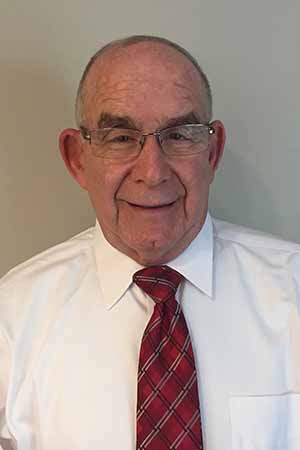 Dr. Richard Block joined the School of Labor and Industrial Relations (Human Resources and Labor Relations) at Michigan State University in 1976 after receiving his PhD in Industrial and Labor Relations from Cornell University.
During his 35-year career with Michigan State, Block served several key roles including Associate Director, Director, and favorite Professor according to many HRLR alumni. Block taught Labor Law, Trade Union Administration and Structure, Labor Economics, Grievance and Arbitration, and Collective Bargaining, in addition to serving on the committees of numerous PhD candidates. He especially enjoyed guiding students through a mock negotiation between management and union representatives. As an arbitrator, he brought real-world experience to the classroom and ensured students understood the importance of seeing both sides in a negotiation. Block's research and areas of expertise include labor-management relations, labor and employment law, labor union behavior, international labor standards, and employment and social issues.
Block's contributions to MSU demonstrated his dedication to what he views as four important areas: research, teaching, practice, and administration. Throughout his career, Block has embodied his philosophy to "build things that live beyond you." He remains committed to the School of Human Resources and Labor Relations and its role as a leader in the human resources and labor relations field. According to Professor Block, "Our job is to worry about the employment relationship. That is us. There are not many schools like ours and our longevity is special."
In addition to a growing arbitration practice since his retirement from MSU in 2011, Rich Block enjoys traveling with his wife and spending time with his kids and grandkids.
Website: http://richnblockarb.com/