Christian Lyhne Ibsen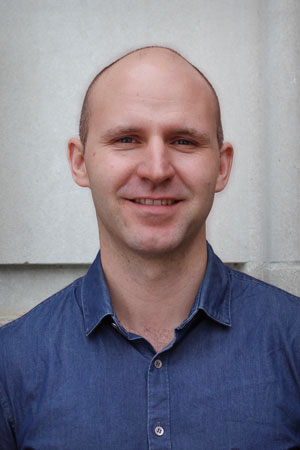 PhD, University of Copenhagen, Sociology
M.Sc., University of Copenhagen, Political Science
M.A., University of Warwick, European Industrial Relations (with distinction)
B.Sc., University of Copenhagen, Political Science
South Kedzie Hall
368 Farm Lane, Room S412
East Lansing, MI 48824
(517) 884-7470
CONNECT
---
AREA OF EXPERTISE
Comparative employment relations, collective bargaining, employer's associations, trade unions, vocational education and training.
---
BIOSKETCH
Christian Lyhne Ibsen is an Associate Professor and Doctoral Committee Chair in the School of Human Resources and Labor Relations at Michigan State University. He earned his PhD in Sociology from the University of Copenhagen. Christian holds an M.A. in European Industrial Relations from Warwick Business School, United Kingdom, and a M.Sc. in Political Science from University of Copenhagen. He has been a visiting scholar at MIT/Sloan School of Management and Harvard University/Center for European Studies.
His research falls within the fields of comparative political economy, comparative employment relations and economic sociology. He is currently working on projects on collective bargaining and training systems in Europe, the 2019 GM/UAW strike in the US, and factors explaining unionization.
---