At the School of Human Resources & Labor Relations we are committed to building a diverse community that respects and values a broad range of backgrounds, viewpoints, and experiences, and embraces individual differences. Hate has no place at our School and we strongly denounce any type of violence against others. As a School and place of employment, we strive to create opportunities for all students, working professionals, faculty, and staff to reach their full potential educationally and professionally. We believe that diversity, equity, and inclusion are key to the creation and advancement of human resources and labor relations knowledge and practice. We are dedicated to developing a safe and inclusive environment to foster learning within our School, among our stakeholders, and in broader society.
School of Human Resources & Labor Relations
Contact Information
Safety continues to be our highest priority. We are working hard to support an engaged experience for all Spartans.
South Kedzie Hall will continue to be closed to the public and all staff and faculty will be working remotely until further notice.
Connect with an HRLR team member
For documents being sent via FedEx, UPS, etc. please direct them to:
166 Service Road
c/o Annette Bacon, 403 S. Kedzie Hall
East Lansing, MI 48824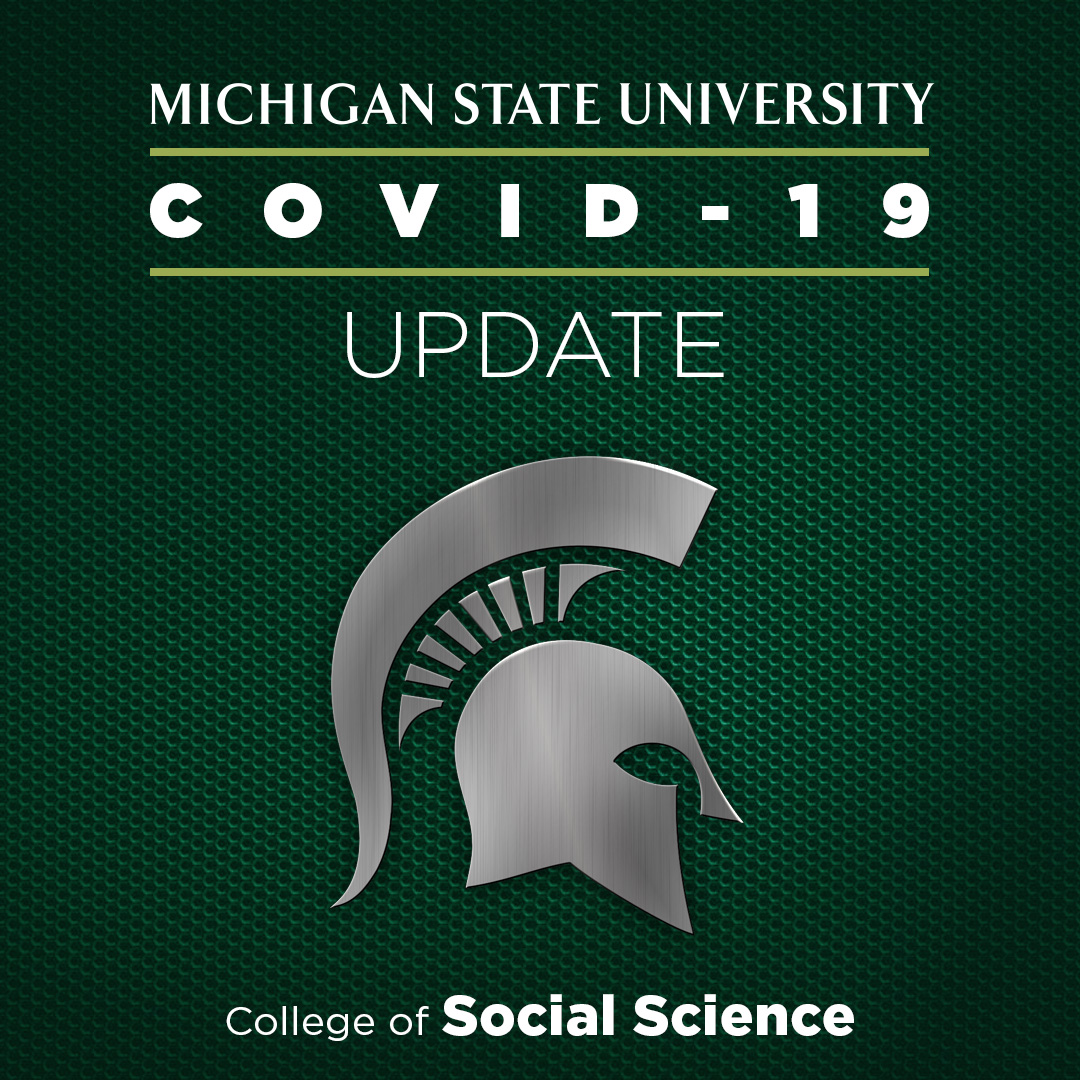 Explore Our Programs