Jeff Ericksen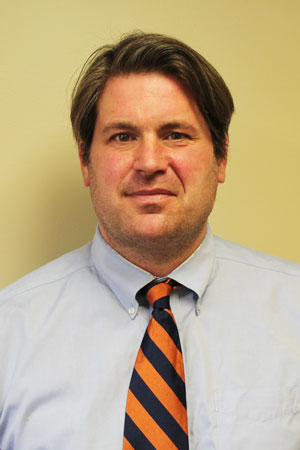 PhD, Cornell University, School of Industrial and Labor Relations
M.S., Cornell University, School of Industrial and Labor Relations
M.B.A., Cornell University, Johnson Graduate School of Management
B.A., St. Olaf College
Berkey Hall
509 E Circle Dr, Room 302
East Lansing, MI 48824
(517) 432-9978
CONNECT
---
AREA OF EXPERTISE
Strategic HR management, organizational development and change management, and performance management.
---
BIOSKETCH
Jeff Ericksen is an Assistant Professor of Human Resource Management in the School of Human Resources and Labor Relations at Michigan State University. He earned a M.B.A. from Cornell University's Johnson School and his PhD in Human Resource Studies from Cornell's ILR School.
Professor Ericksen teaches and conducts research in the areas of strategic human resource management, project team mobilization and performance, and the role of HR practices in driving human resource ambidexterity. His research has been accepted for publication in several journals and books including Administrative Science Quarterly and Human Resource Management. In addition, he received the Ralph Alexander Best Dissertation Award from the Human Resources Division of the Academy of Management. Professor Ericksen currently teaches courses in Business Strategy and Human Resource Management and Finance for Human Resource Professionals.
---